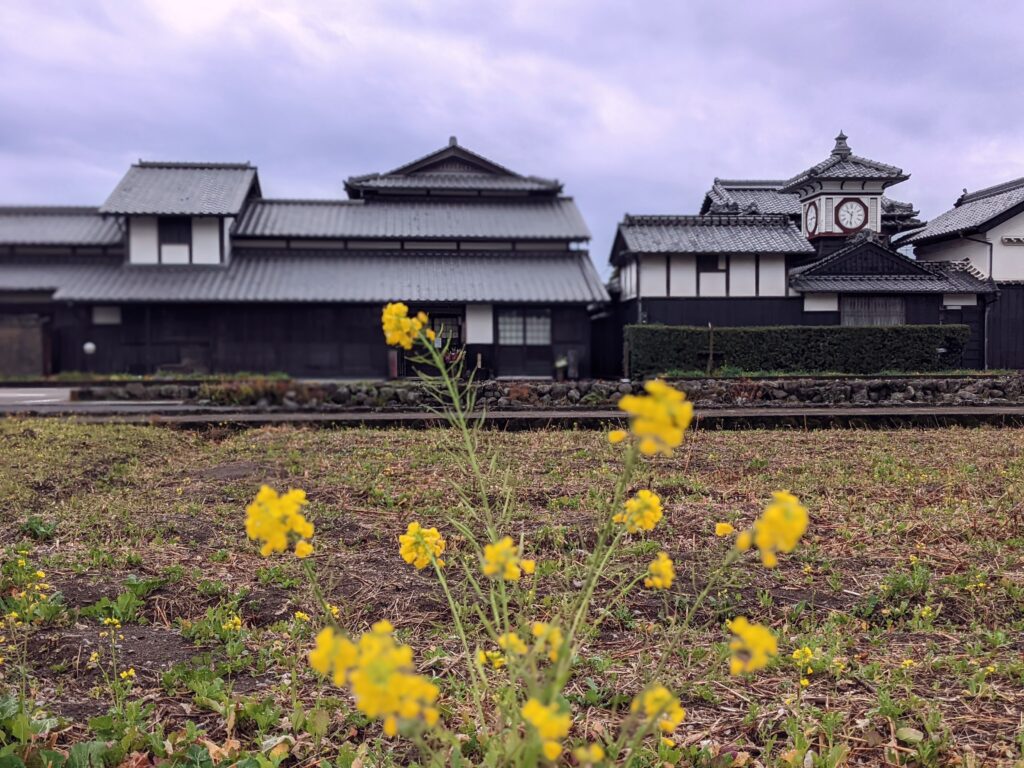 Hello everyone, how are you? My name is Yuki and I am currently staying at Kochi no Ya as volunteer staff.
I work for a company in Tokyo, but since I no longer need to go to the office due to COVID-19, I decided to work remotely at different accommodations throughout Japan. It has already been three weeks since I came to Kochi no Ya; I am busy every day, and my days are very fulfilling. Kochi no Ya is very cozy and is recommended for longer stays such as workcations, as there are many things to see and do in Aki.
As a traveler who has stayed at many accommodations, I'm going to give you three reasons why you should stay at Kochi no Ya.
Conveniently located to major tourist attractions (20 minutes by bicycle)!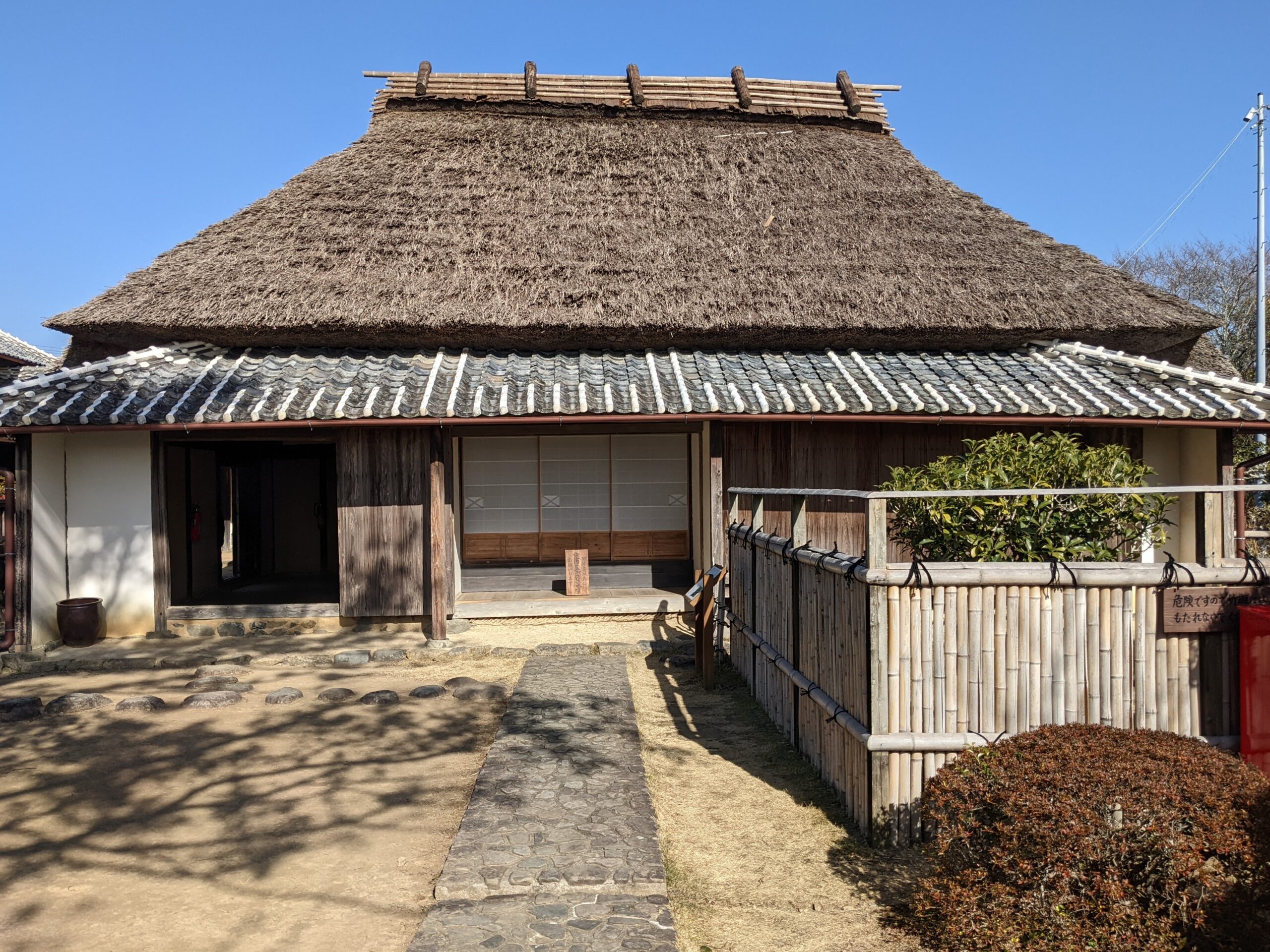 Aki is famous for Nora Clock, Doi Kouchu, Yataro Iwasaki's birthplace, and Ioki Cave; all of which can be reached by bicycle within 20 minutes from Kochi no Ya.
Bicycles can be rented free of charge at the Tourist Information Center, a 3-minute walk from Kochi no Ya. If you are not confident about your physical strength, electric bicycles are also available for rent, so let them know your preference at the counter.
There are also several restaurants within walking distance where you can enjoy Aki's local delicacy, Kama-age Chirimen-don (Whitebait Bowl), and Aki Station of Tosa Kuroshio Railway is a 10-minute walk away, providing easy access to Muroto City and Kochi City, so you can fully enjoy the area even without a car.
2. All-you-can-eat vegetables growing in the garden!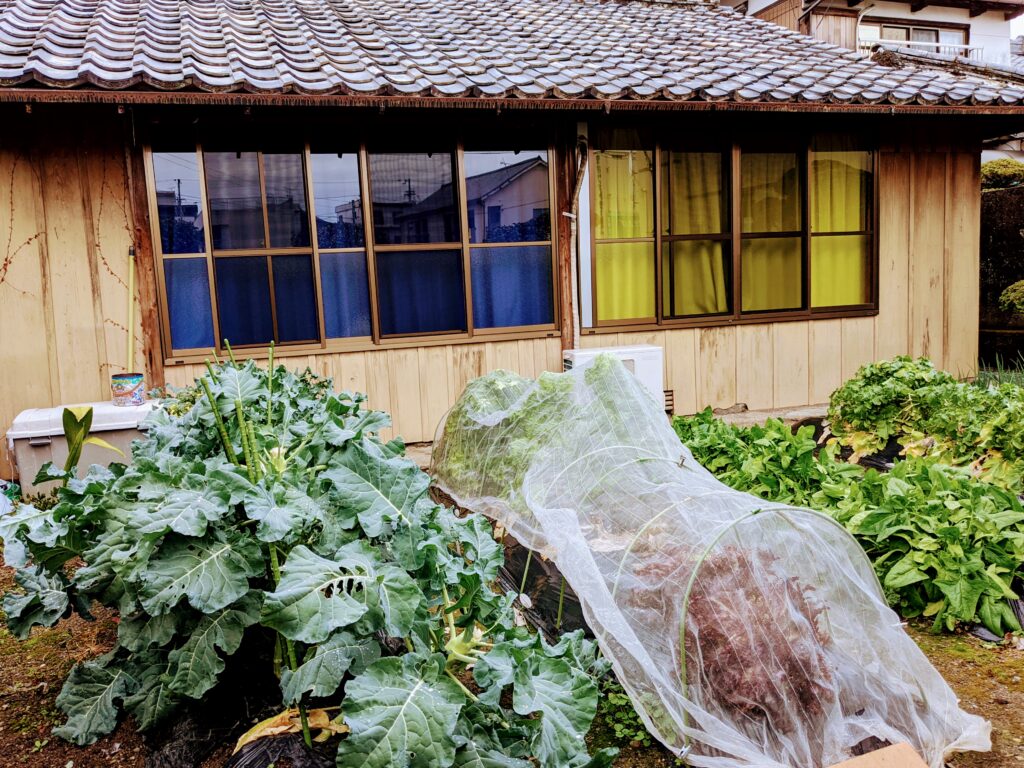 Vegetables such as broccoli, radishes, spinach, green onions, and parsley are planted in the garden of Kochi no Ya. They are grown by the owner Azumi's father. Guests are free to pick and eat the vegetables grown in the garden. In addition, the kitchen at Kochi no Ya is equipped with basic seasonings such as salt, sugar, soy sauce, pepper, and oil. Those wanting to save money or long-term residents who are tired of eating out are encouraged to cook for themselves.
There are supermarkets and a fish store nearby where you can buy fresh local fish, so you can get most of the foodstuff you need for general cooking.
3. Can enjoy interacting with the locals!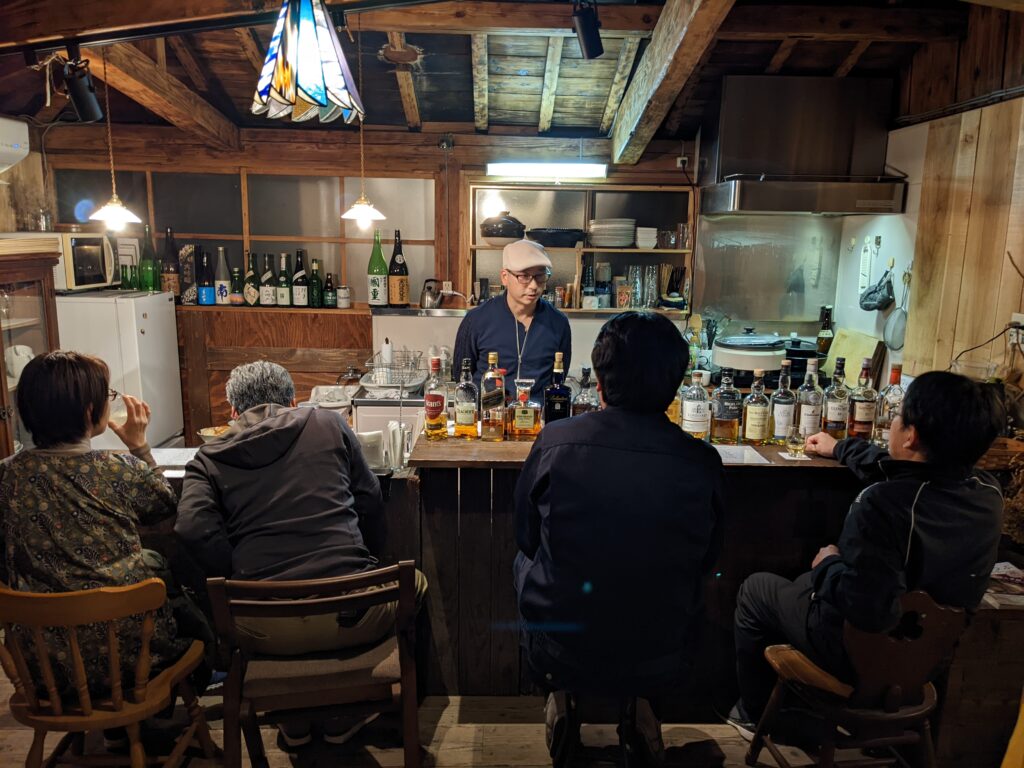 Every Monday and Thursday from 8:00 p.m., "Chotto Bar Gunjo" is held and on Fridays, "Cafe & Bar Yoru Kochi" is held at Kochi no Ya, which is always crowded with local regulars. People in Aki are all friendly (at least everyone I have met), so even if you go alone, many people will talk to you. Various events are also held in the cafe lounge and rental space at Kochi no Ya, so join in and enjoy interacting with the locals.
This photo shows a recent event by Mr. K, "Whisky a Go! Go!". It was a great success, with many local regulars and overnight guests in attendance.
This is my report on the charm of Kochi no Ya as I actually felt it during my three-week stay at Kochi no Ya. For daily information on Kochi no Ya, check out the official Instagram.